Helping Children in Peru Pedal to a
Brighter Future
Sustainability

In the distant communities of Peru's Cabana and Cabanillas districts, the daily commute to school for many children is an arduous journey. Some of them spend a minimum of an hour, and sometimes even more than two hours, walking to and from school each day. This long commute not only consumes precious time but also drains their energy, leaving them less focused on their studies.
In an effort to foster inclusive livelihoods by reducing social inequities for women, youth and marginalised groups, our Specialty Grains & Seeds team in Peru has partnered with Nissan and a local NGO, Baika, to donate more than 100 bicycles along with helmets to children, aged between 3 to 16 years old, from the farming districts of Cabana and Cabanillas in Puno, the largest quinoa producing region in Peru.



These bicycles will significantly reduce their commuting time, saving more than three hours per week per child, allowing them to use the time and energy to fully engage in classroom activities, participate in extracurricular programmes, and unlock their true potential.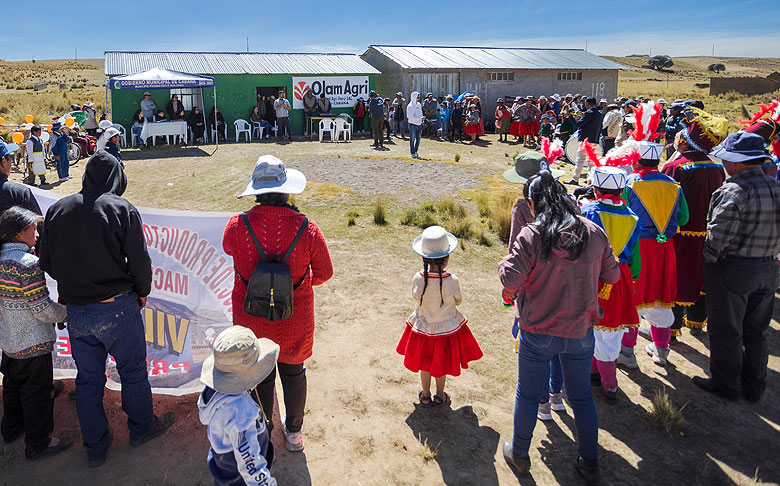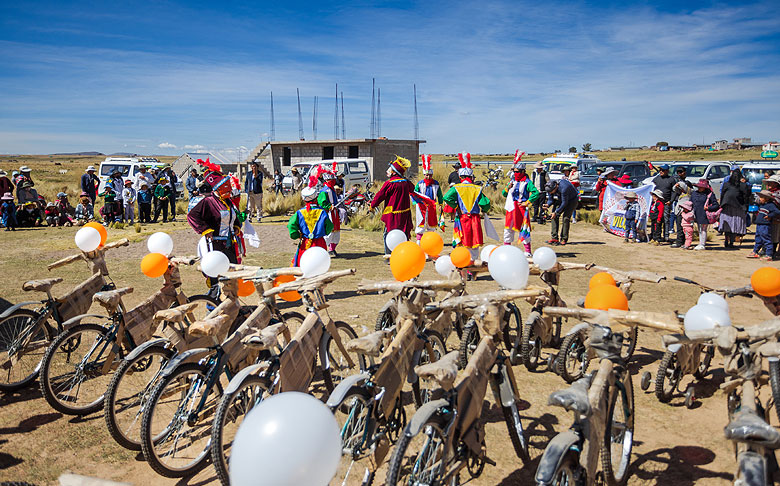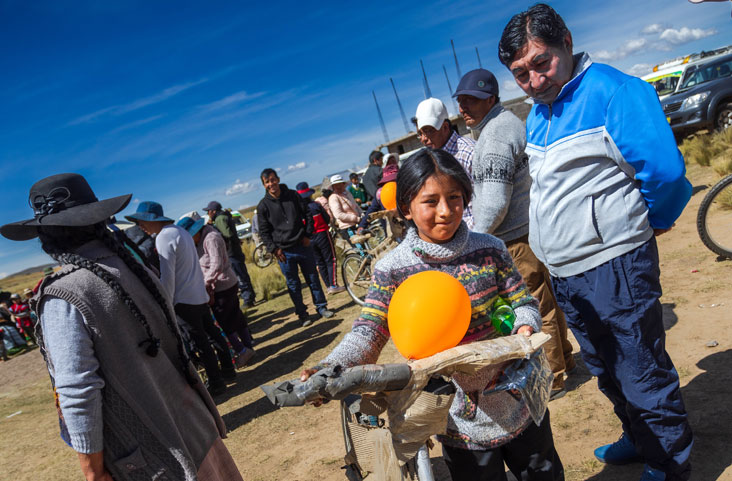 "Previously, my journey to school was very time-consuming and took one hour every day. But now with my new bicycle, I can arrive home earlier and have more time to prepare for the university where I want to study psychology."

- Lidiviana, 15-year-old student beneficiary.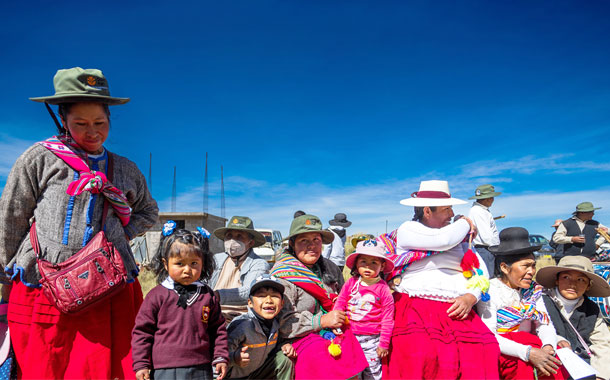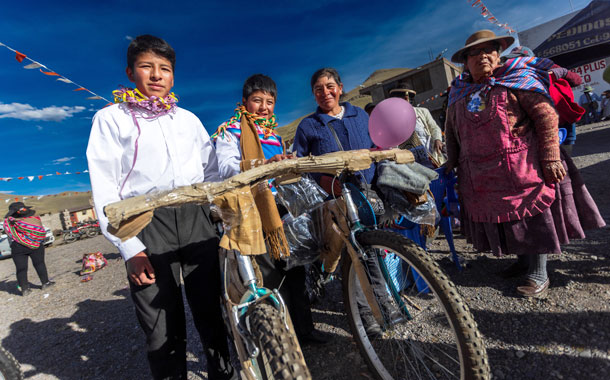 "These bicycles have positively impacted the children of our community as now they can arrive at their educational centres on time and return home faster, leaving more time for the things they enjoy." – Candy Condory, President of the Vizallani farmers' association in Cabana district, San Roman province, Puno.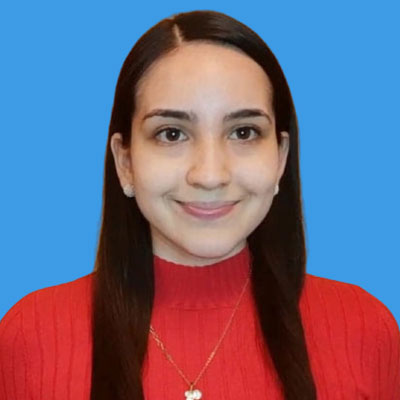 Difficult access to schools is one of the main challenges facing schoolgoing children in the highlands of Peru. Their long journey can cause health problems, a lack of motivation, tardiness, absences and, in many cases, dropouts. By providing these bicycles, we are not only improving children's access to education but transforming their day-to-day lives.
Sustainability Lead, Specialty Grains & Seeds at Olam Agri