We're a trusted partner

across the supply chain. 
We unlock value for customers, enable farming communities to prosper sustainably and strive for a food-secure future.
We're a market leading and differentiated agri-business, focused on high-growth markets with a global origination footprint, processing capabilities and deep understanding of market needs built over 33 years.

Proven Expertise that Meet Your Needs
We Grow & Source
Through our own growing operations and partnerships with both large- and small-scale producers, our global sourcing capabilities enable us to reliably source and deliver high-quality products to customers around the world.  
We Process & Manufacture
Our world-class processing operations have unparalleled operational efficiency. We transform raw materials such as grains, rice and cotton and produce value-added products including flour, pasta, semolina, fortified branded rice and animal feeds.  
We Transport & Distribute
Our expertise in supply chain management, logistics and distribution allows us to handle, store, transport and distribute food, feed and fibre, efficiently and cost-effectively. Using digitally-integrated capabilities, we provide market access to farmers and deliver supplies customers can rely on.
We Trade & Manage Risk
Our unique position as an independent trader allows us to trade with both local players and global majors in origin and destination markets, giving us a strong cost advantage and offering us flexibility to respond to shifting trade flows. Our world-class trading team and best-in-class risk management, systems and processes allows us to manage risks for our customers in real-time.
Our Products & Services
Whether it's working with rice farmers in Asia, sourcing cotton in Australia, or producing value-added products in Africa, we help our customers around the world meet the increasing demand for food, feed and fibre.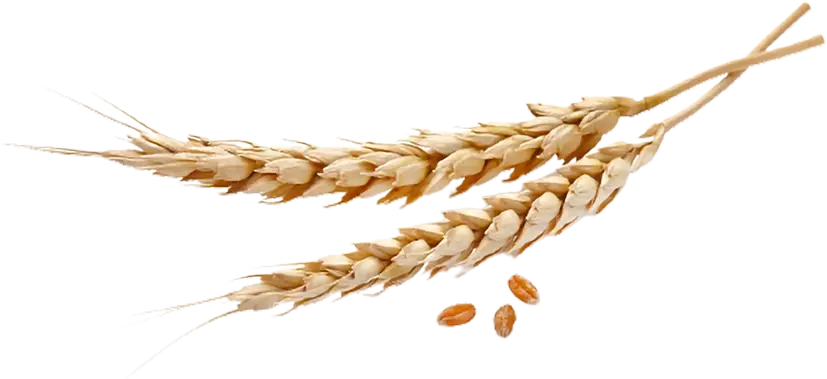 Entrepreneurial
Agile
Resourceful
Collaborative
Sustainable
We're dedicated to cultivating a sustainable future where food and agriculture positively contributes to conserving our environment, strengthening communities, and increasing global food security.

Guided by our Purpose, we transform food, feed, for a more sustainable future. It's not just what we do, it's who we are.
We work together with producers, customers and stakeholders to build enduring partnerships, and conduct our business sustainably to make a positive impact on climate, nature and biodiversity, and enable farming communities to prosper sustainably.
Together, we are building a brighter future for people, communities and our planet.
Founded over 30 years ago, Olam started operations in Nigeria and has since grown to become one of the world's leading food and agri-businesses with a global expertise across major food and agricultural value chains and operations on six continents. 
Olam Group's 
Re-organisation
In January 2020, Olam announced a re-organisation to create new operating groups. Olam Agri is now established as a market leading and differentiated food, feed and fibre global agri-business with unique focus on high-growth emerging markets with operations across grains and oilseeds, edible oils, animal feed and protein, rice, specialty grains and seeds, cotton, wood, rubber, commodity financial services and risk management.