Tapping into bright minds to
tackle agricultural challenges
Sustainability

Fostering meaningful and impactful collaboration with academic institutions is key to promoting innovation and transforming agriculture for a more sustainable and food-secure future.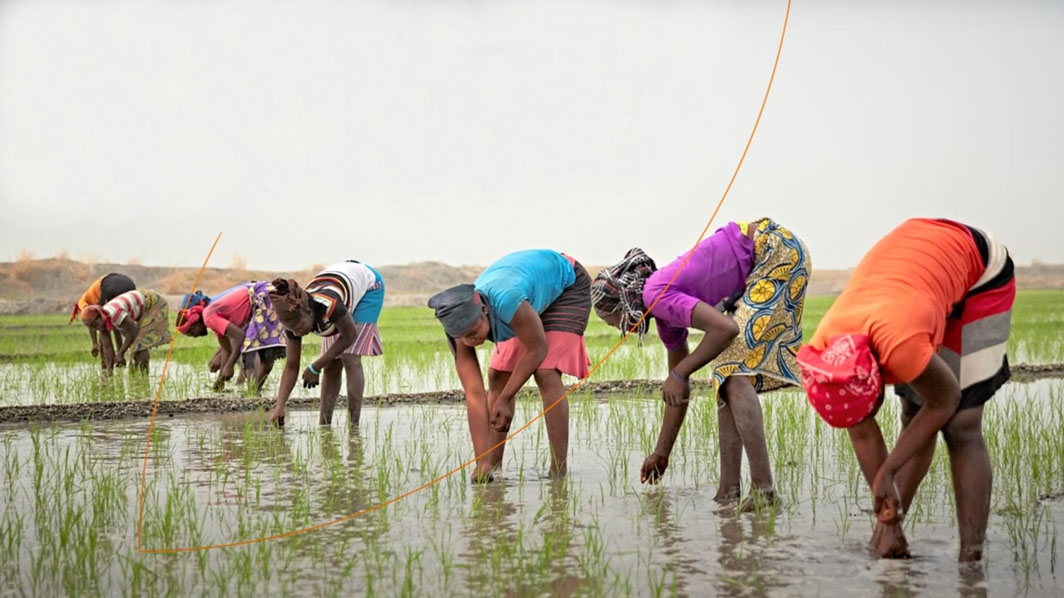 Earlier this year, we collaborated with the Nanyang Technological University of Singapore Centre for African Studies (NTU-SBF), which we have a long-standing relationship with, on the Singapore Business Case Competition (SBCC) x African Challenge 2023. Student teams were invited to submit their ideas and solutions on how Olam Agri can continue to leverage climate-smart agriculture to increase food security in Nigeria. Of the 135 participants from 11 universities that participated, TPG Consulting was selected as the winning team. They impressed us with their proposal on climate-smart strategies and creative suggestions on how to improve agriculture in Nigeria.
The winning team, comprising members of the Nanyang Business School in Singapore, was invited to visit the Olam Agri operations in Lagos, Nigeria. They were given a tour of the office and met with senior business executives and leaders including Ashish Pande, Anil Nair, Amit Agarwal and Damilola Adeniyi to gain insight on the business. The students also visited our pasta-processing, edible oils and animal feed plant.