We're one of Thailand's largest and
most innovative

rice traders and exporters.
For over a decade, we've been committed to investing in our operations, supporting local communities, and advancing sustainability initiatives throughout the country.
As the first corporate signatory to Thailand's "Thai Rice NAMA" initiative, we're proud to be a leader in reducing greenhouse gas emissions and promoting sustainable farming practices. Our efforts have helped over 100,000 farmers improve their livelihoods and protect the environment for future generations.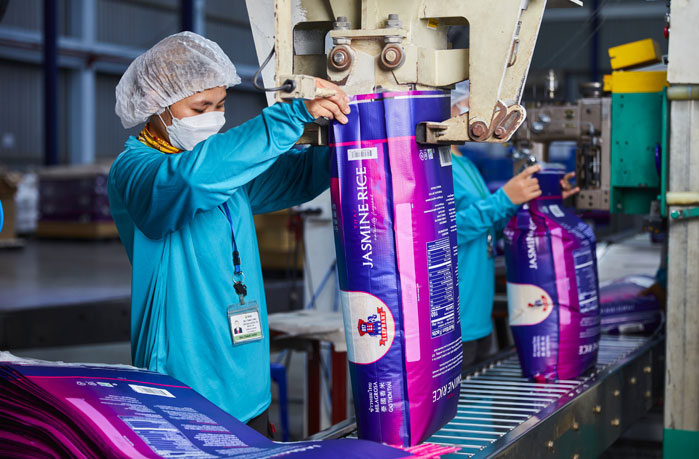 Processing & Packaging
With our fully certified state-of-the-art mid-stream processing and packing facility located on the banks of the Chao Phrya River in Bangkok, we provide customised solutions to our customers worldwide. Our broad involvement in the value chain, from working with local farmers, millers, traders and global customers, provides us with valuable insights into price, risk, and product trends.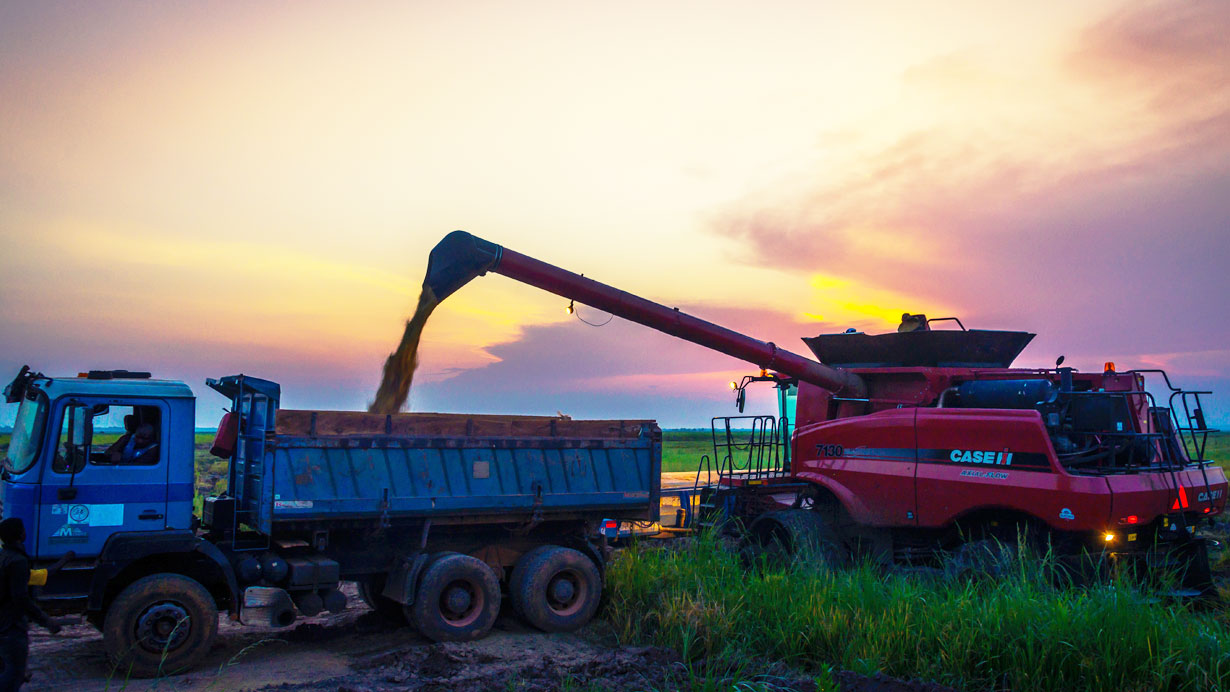 Pioneering Programmes
We are also proud to lead the largest Sustainable Rice Platform (SRP) project in the world. Our programme in the Northeast Provinces of Ubon Ratchathani and Surin reaches over 19,000 farmers and is the world's first large-scale, climate-smart, and sustainable programme for rice. In 2019, our operations became a fully audited and certified programme to deliver rice under the SRP banner, with almost 30,000 MT of premium Thai Hom Mali certified paddy rice.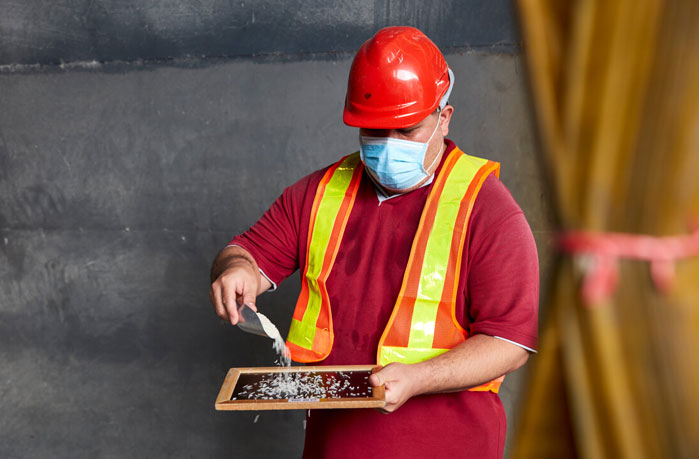 Working with Us
Whether it's a seasonal or a permanent position you're interested in, we seek talented individuals to join our team and offer a range of opportunities to grow.
Visit our careers section for more information on the types of roles and vacancies available.
Discover More About Our Product Operations Globally