We're one of the leading global agri-businesses with
over 30 years' experience

procuring and exporting commodities in Nigeria.
We generate tens of thousands of indirect jobs through our network of farmers, suppliers, wholesalers, local buying agents and service providers. In addition to our internal sourcing and markets, we also have significant import and export operations. And we offer good quality, inexpensive feed, and day-old-chicks to farmers, which also contributes to food security.
Integrated Feed & Protein
We operate the largest integrated animal feed, poultry breeding farm and day-old-chick facility in Kaduna, Nigeria.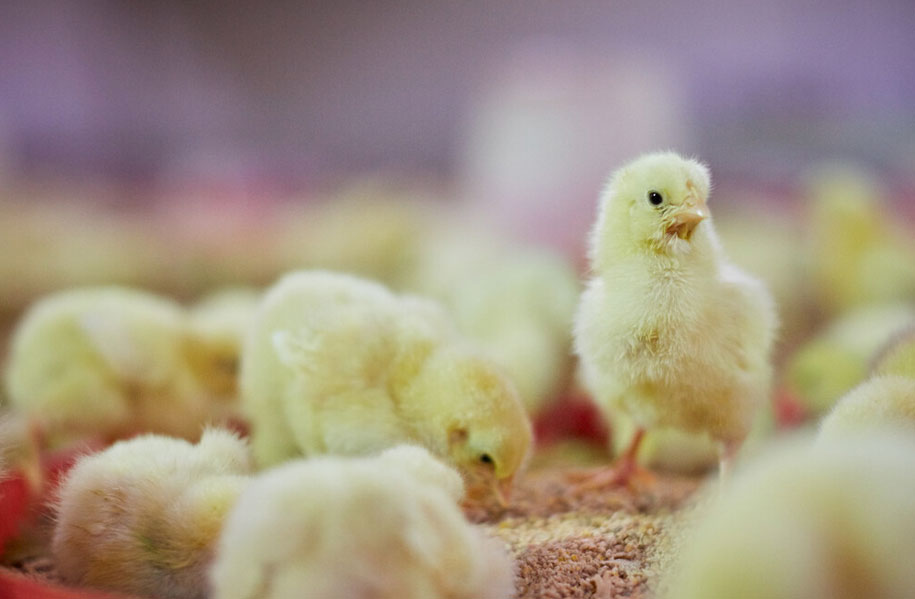 In conjunction with a second state-of-the-art integrated facility in Kwara, we provide local farmers and distributors with over 500,000 metric tonnes of high-quality poultry feed annually, at competitive rates. We also have our state of the art, modern Aqua feed plant in Ilorin which produces over 100,000mt of aqua feed annually. Much of the raw materials for our feed is sourced locally, making us the largest procurer of corn and soyabean in the country.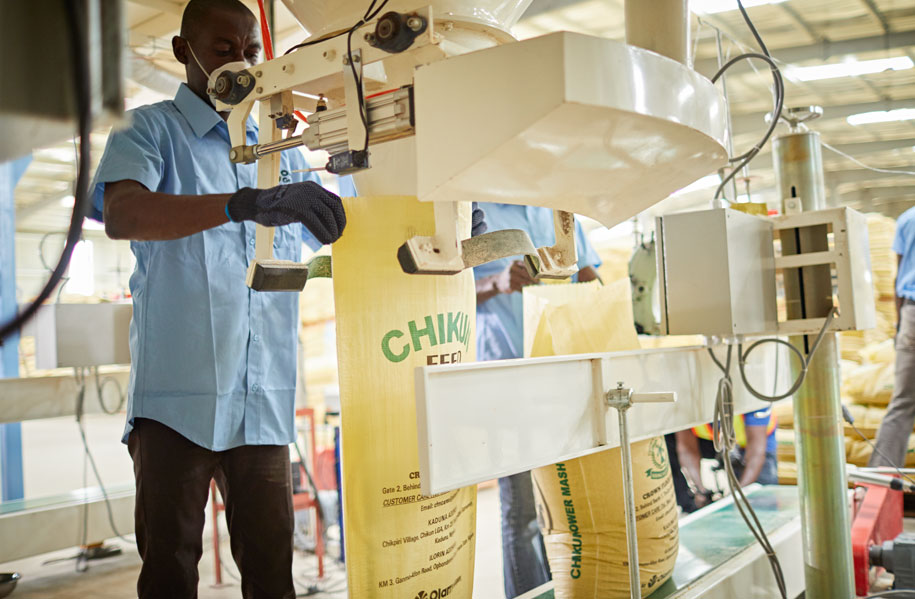 We're one of the leaders in the poultry and aqua feed industry with brands, Chikun, Ultima, Blue Crown, EcoFloat and Alpha being household names in the farming community. We proudly support the nation's protein sufficiency goals by providing farmers with high quality yet affordable feeds and day-old-chicks while by also supporting them in improving their livestock farming through our dedicated team of veterinarians and aqua technical executives.

Grains in Nigeria
Our grains business in Nigeria, operating as Crown Flour Mills, is among the largest wheat millers in Nigeria, with three state-of-the-art facilities in Lagos, and one in Port Harcourt. We also manufacture significant volumes of pasta and semolina which is sold locally and across West Africa.
Our range of flours include bread, confectionery, semolina, noodles and pasta, supplying bakers, wholesalers, distributors, and retailers. Our pasta flour feeds our facilities in Ikorodu and Port Harcourt, where we manufacture brands such as Crown Premium Pasta, sold in local supermarkets and stores across the country.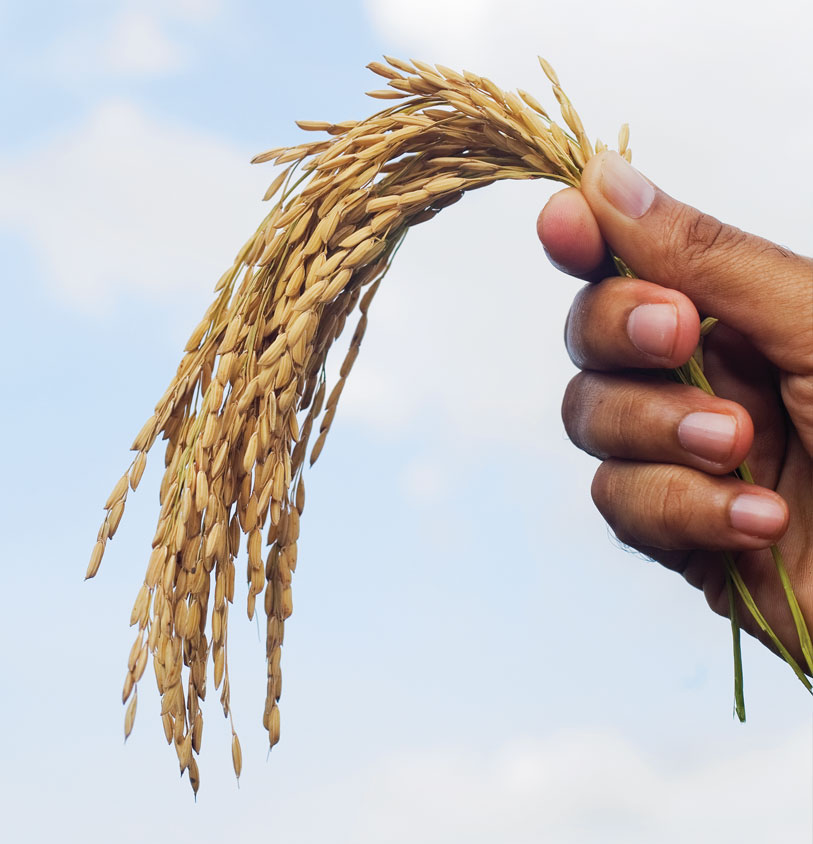 Rice in Nigeria
Our farm spans 13,500-hectares and partially feeds the integrated mill where we employ around 1,500 staff and 1,000 seasonal workers from the surrounding communities. We have a milling capacity of 215,000mts that produces  for local markets under brands such as Mama's Pride and Mama's Choice.
We support an 'outgrower programme' for local rice-growing communities, offering training, pre-finance, fertiliser and seeds in order to improve their paddy yields.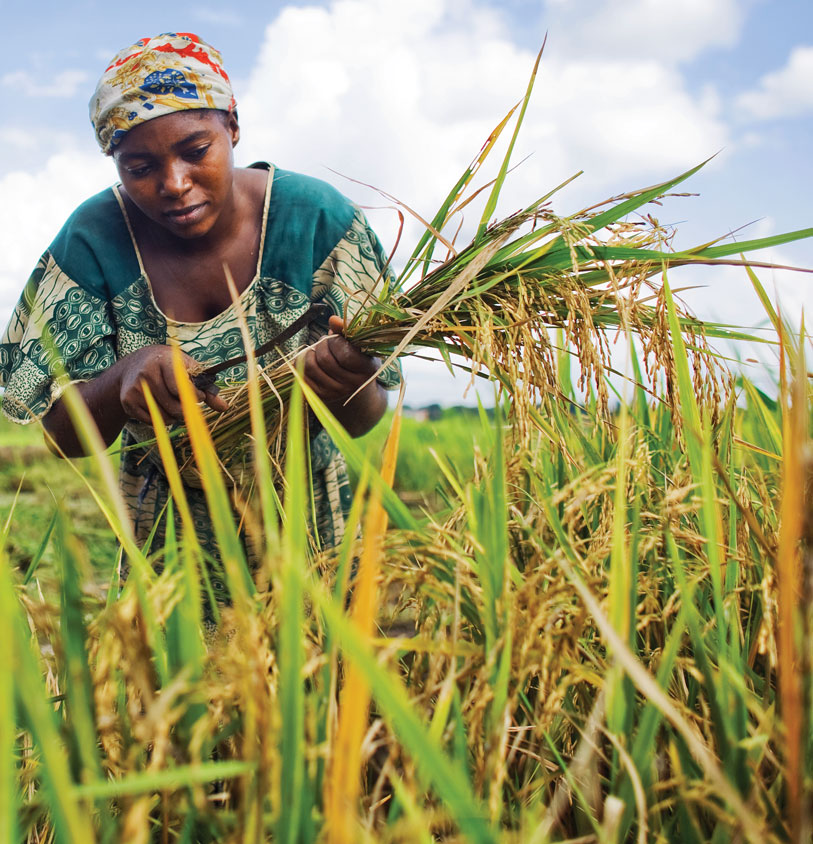 Outgrower Programme
We engage with over 35,000 farmers through our Rice Outgrower Programme. We help them to improve their yields and therefore their livelihoods.
This investment is in line with the Government's Agricultural Transformation Agenda to produce rice for the domestic market to boost self-sufficiency. Over the years, the programme has received recognition as a catalyst for innovation and for creating high positive impact.
Sesame in Nigeria
We operate a state-of-the-art processing facility in Ogun and naturals cleaning facilities in upcountry locations near Abuja and Kano. These locations employ in the region of 350 full-time and contractor staff from local communities. Our services include in-house Aflatoxin testing, offering further assurance to customers of our safety and quality protocols, and opening a wider export market.
Our sesame is sourced from small- and large-scale farmers, co-operatives and collectors in all major growing regions in the country.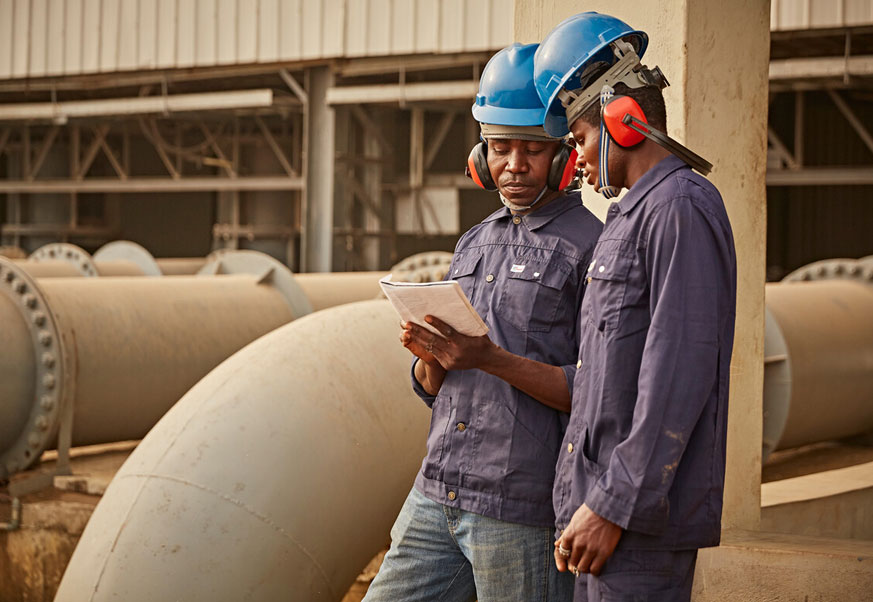 Working with Us
Whether it's a seasonal or a permanent position you're interested in, we seek talented individuals to join our team and offer a range of opportunities to grow.
Visit our careers section for more information on the types of roles and vacancies available.
Discover More About Our Product Operations Globally