Reducing Crop Loss to
Improve Food Security
Sustainability

Globally, one-third of the food produced is wasted before it reaches our plates1. That's food that could've nourished 828 million2 chronically hungry people and millions in lost income for farmers. In the Global South, where most farmers are smallholders, a majority of this loss happens during or post-harvest, due to spillage, pest attacks, contamination and a number of other factors.
As we continue to work towards transforming agriculture for a more sustainable and food-secure future, we're committed to reducing this loss in our direct supply chains. We've set a goal of cutting it by half by 2030 by helping smallholder farmers work more efficiently and sustainably and in so doing, also generate higher yields and additional income for themselves.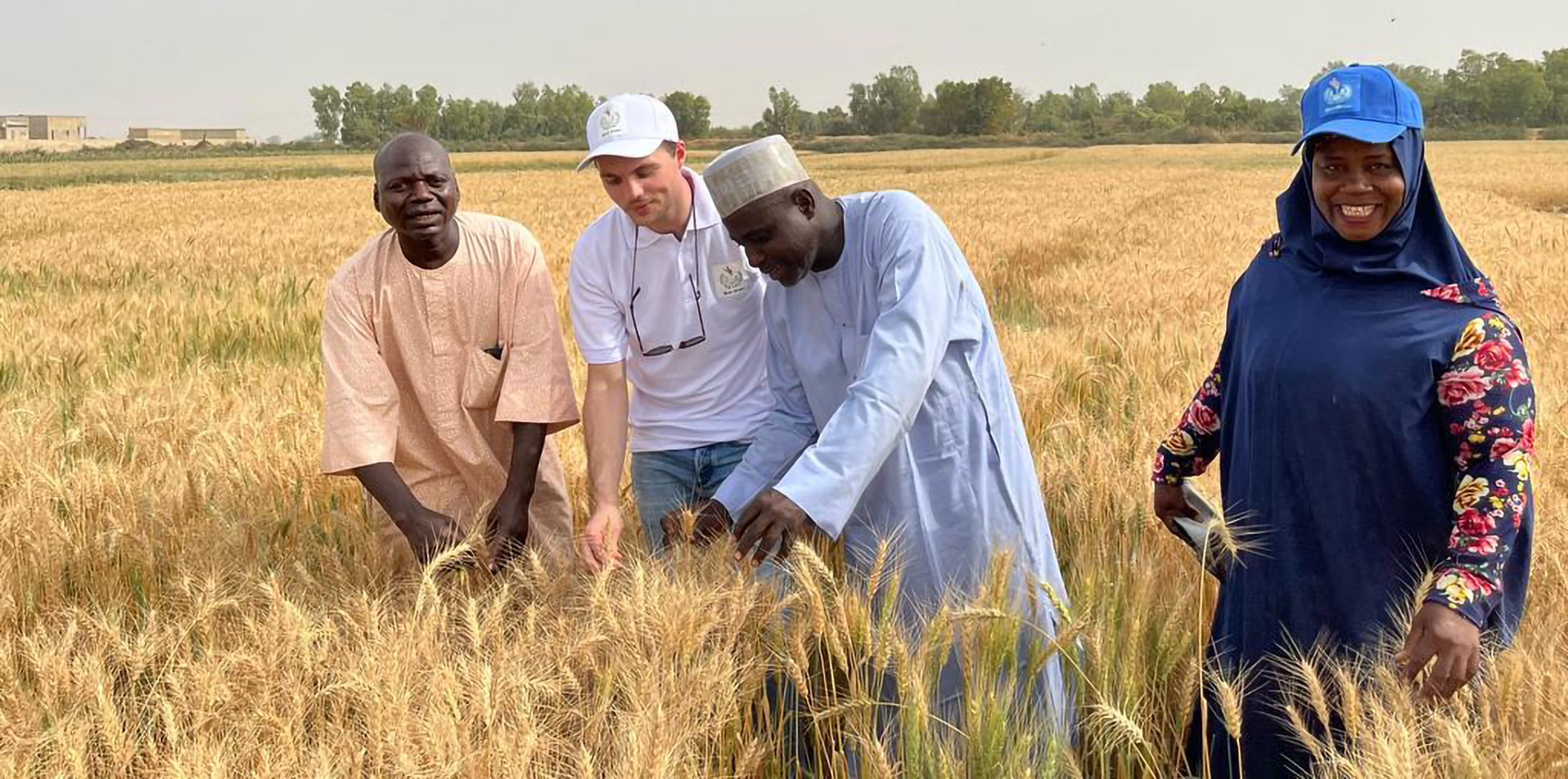 We've started by assessing how much loss smallholder farmers are actually incurring across 10 supply chains, including rice, wheat, quinoa, sesame and cotton, across seven countries in Asia, Africa and South America. We're building on these results to identify hotspots, pilot interventions and develop an action plan that will support farmers in implanting practices to reduce post-harvest losses, while boosting their yields and incomes.
Enhancing Harvesting Tools & Improving Storage Techniques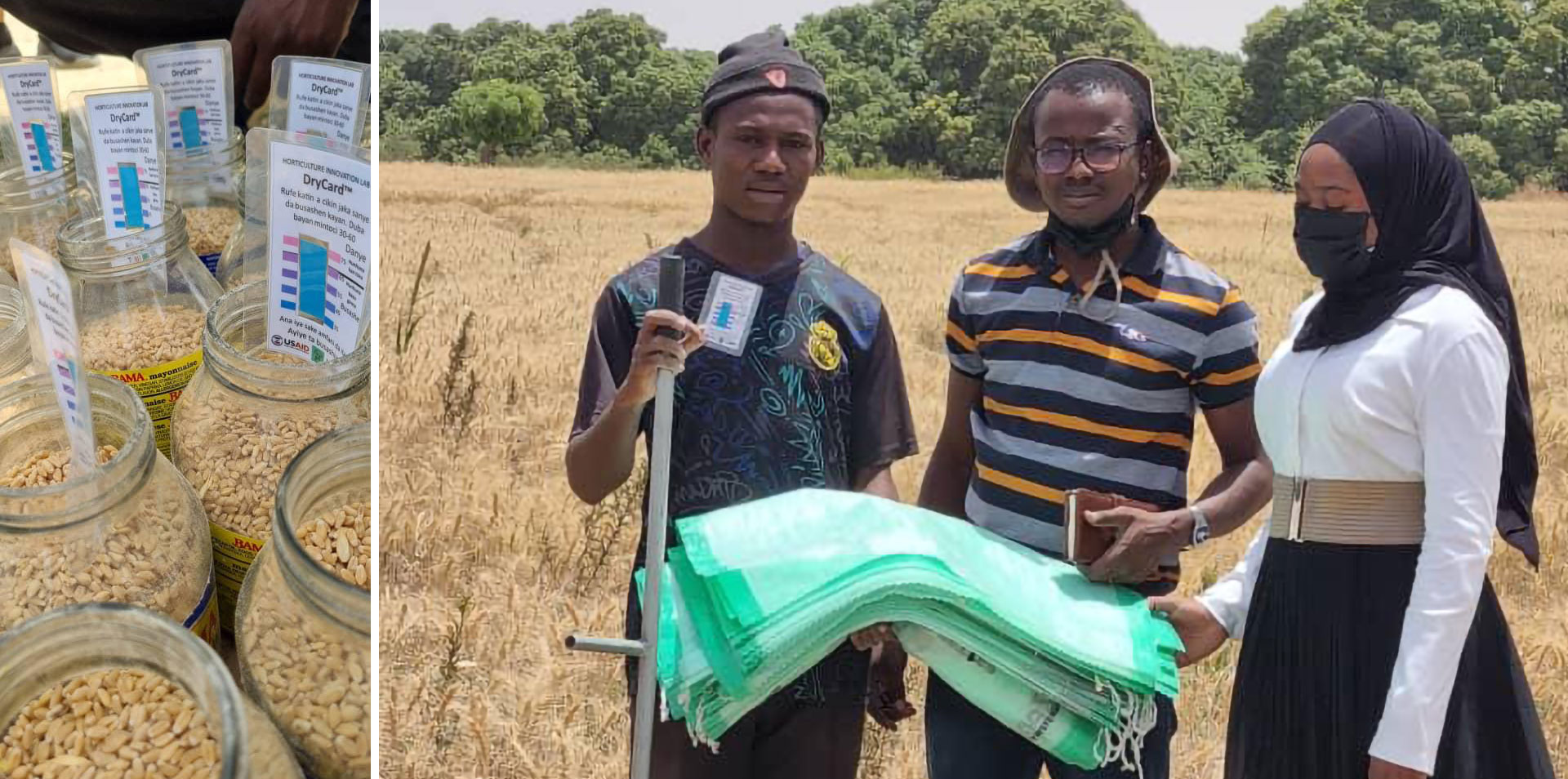 We're initiating pilots to reduce food loss at the harvesting and storage phases in Nigeria's wheat farms. We've modified harvesting tools to reduce shattering losses during harvesting. We're also trialling the use of DryCards – a low-cost innovation to help farmers determine when their produce has reached the optimal moisture content for storage. We've also introduced ZeroFly bags which are hermetic and insecticide coated bags to secure wheat storage.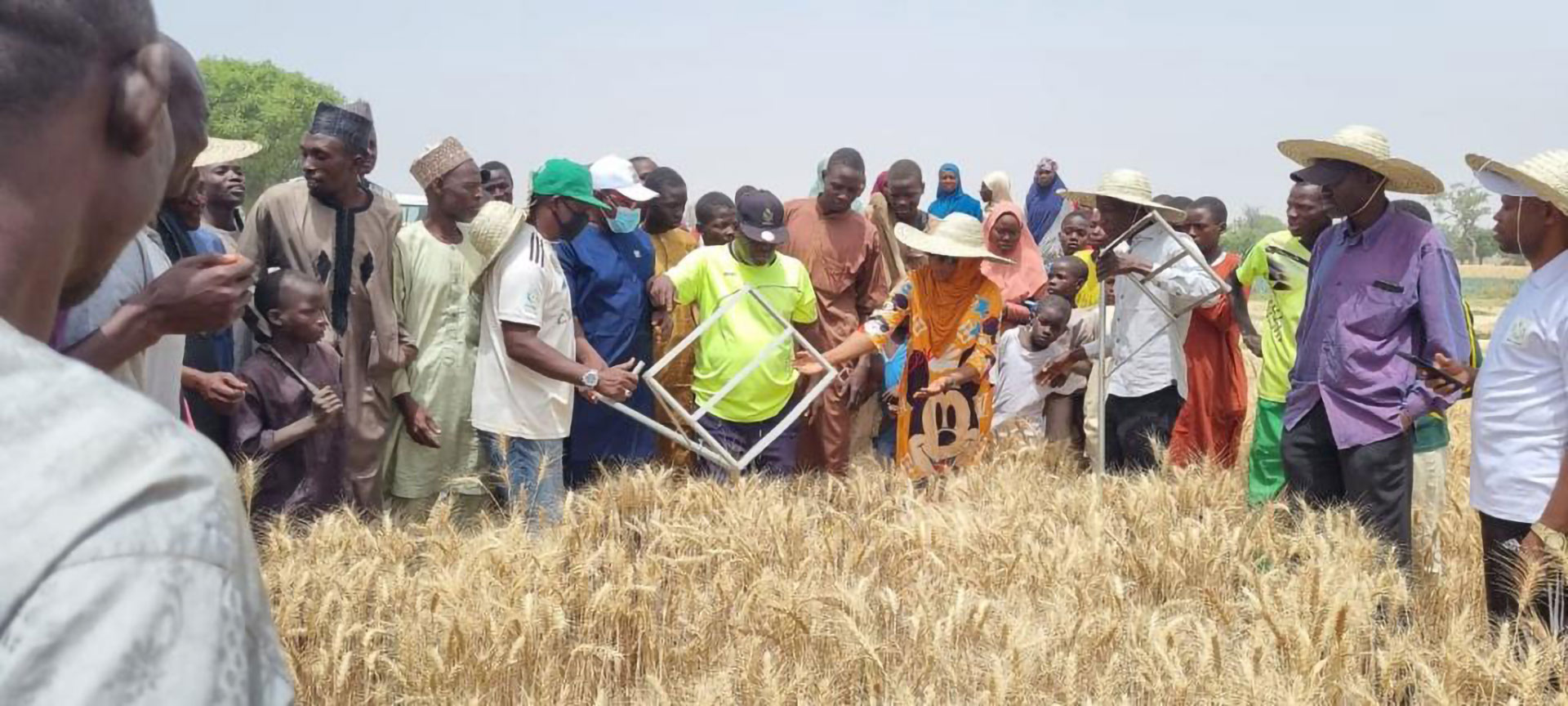 Improved Mechanisation
Through the Grassroot Programme of the Japanese embassy in Nigeria, we have been able to provide access to mechanisation to 1,100 rice farmers. This has the potential to help reduce crop losses by about 45% per hectare and significantly increase farmers' income. We are currently partnering Hello Tractor to further scale our mechanisation efforts in Nigeria.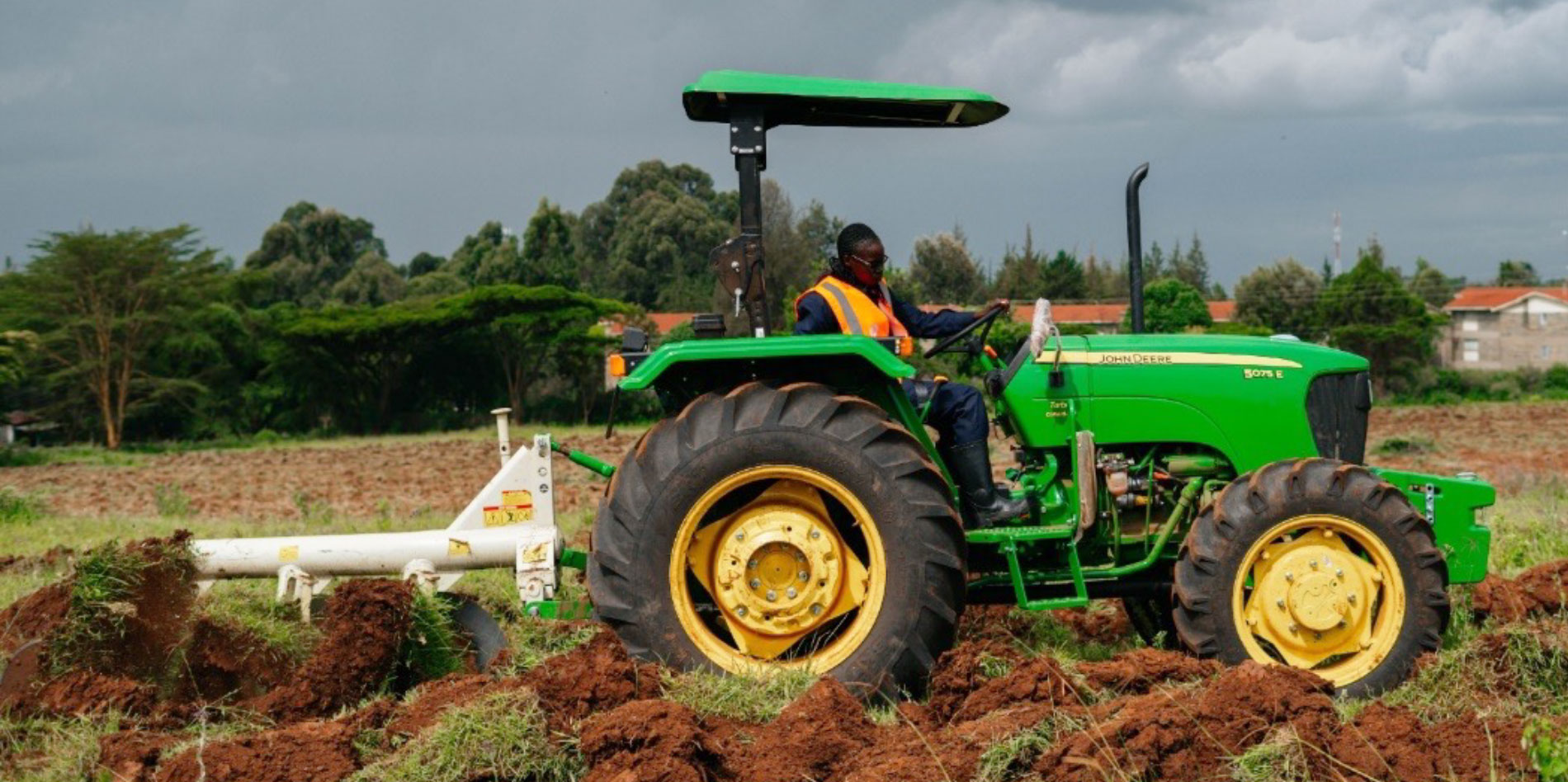 From Fields to Food Security
With these innovative methods in place to reduce harvest and post-harvest losses, we continue to ensure that farmers can enjoy higher incomes and reduce greenhouse gas emission intensity, contributing to a more resilient and responsible food system.
To find out more about how we're improving farmer livelihoods, visit Transforming Farming & Communities.