We've over
20 years' experience

of exporting cotton from the Southeast.
Since operations began, we've invested in people, processes, and infrastructure to expand in line with market demands, both from a customer perspective and to attract the best talent.
We employ over 100 people in U.S. Cotton offices located in Dallas Texas, Lubbock Texas, Memphis Tennessee, Greenville South Carolina, and Bakersfield California. These offices support our operations from origination, trading, logistics, marketing, ginning, warehousing, brand building, and distribution, and provide quality services across the value chain to help our partners manage their risk and grow their business.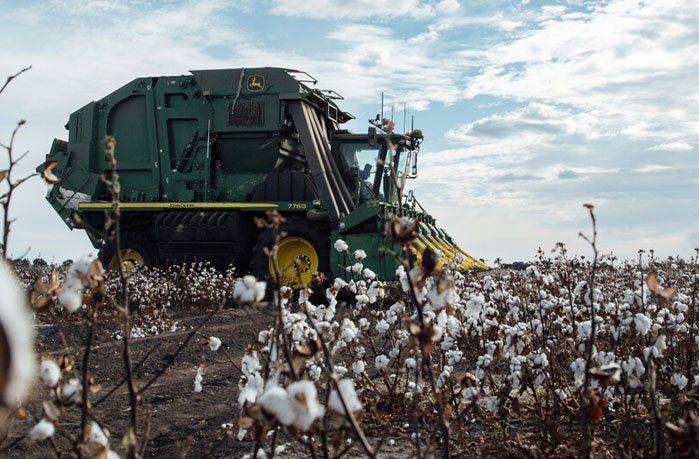 Cotton Sourcing & Supply
We source from across the major growing regions of the USA; Southeast region, Mid-South Region, Southwest Region, and the West Region with ginning and warehousing infrastructure in several locations. We're a leading supplier of all USA cotton varieties and have and exclusive marketing agreement with Liberty Agricultural Cooperative Association. We're also one of the top suppliers to the domestic textile market which consumes 2.5 million bales of cotton annually. 
Sustainable Production
We are committed to providing a sustainable and traceable supply chain to all our Textile customers globally. We work with U.S. Cotton Trust Protocol as well as Better Cotton Initiative (BCI), to ensure that our customers get the most sustainable and traceable supply available.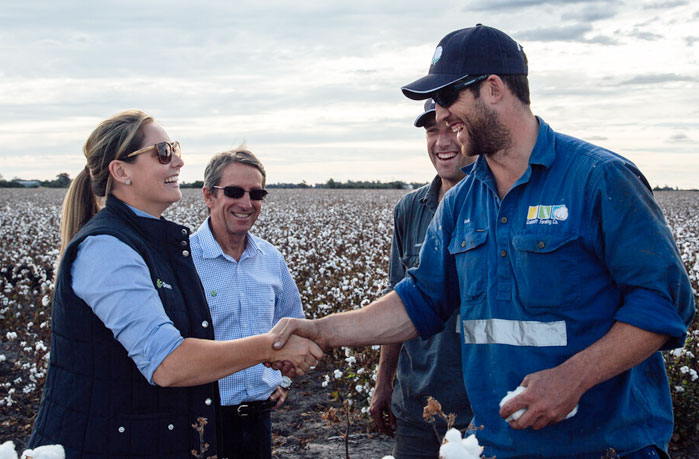 Working with Us
Whether it's a seasonal or a permanent position you're interested in, we seek talented individuals to join our team and offer a range of opportunities to grow.
Visit our careers section for more information on the types of roles and vacancies available.
Discover More About Our Product Operations Globally