The Republic of Congo has been the hub of
our wood products operations for over 50 years.
We operate forest management concessions and processing in the Sangha province, covering approximately 2.1 million hectares, each obtained under long-term lease agreements and all managed in accordance with the Sustainable Forest Management standards.
We've FSC® certification for about 1.8 million hectares and 92,530 hectares are preserved as standing forest under REDD+. 
Logs are selectively harvested on an annual basis following the approved rotation period of more than 25 years. Harvested logs not directly exported are processed locally in our own mills, drying kilns and moulding & scantling factory.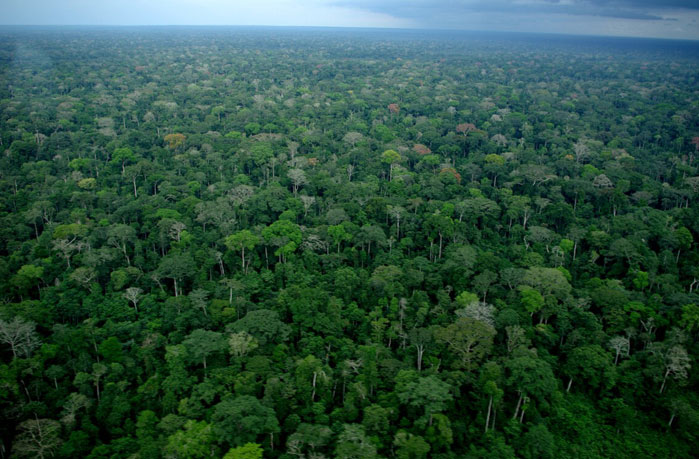 REDD+
We operate a pioneering REDD+ initiative to realise value from 92,530 hectares of standing forest in our Pikounda Nord concession, in the Sangha region of the Congo River Basin. The objective is to generate alternative revenues from sustainably managed forest by valuing the forest as a carbon sink and to originate carbon credits for the pre-compliance voluntary carbon market. This market is considered best practice and is recognised by the global carbon community as able to generate solid and marketable credits.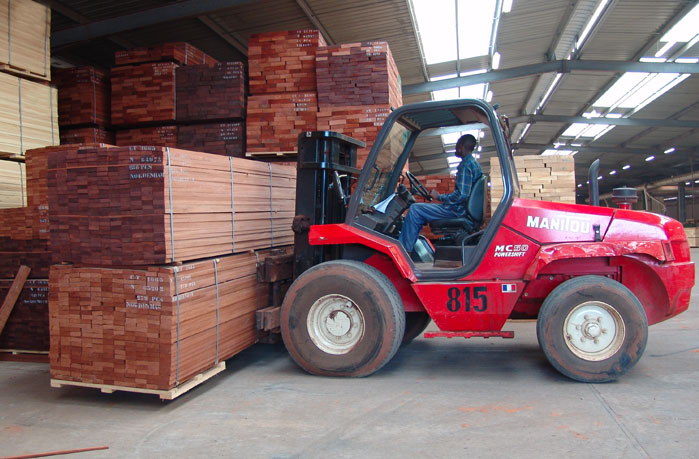 Working with Us
Whether it's a seasonal or a permanent position you're interested in, we seek talented individuals to join our team and offer a range of opportunities to grow – no pun intended!
Visit our careers section for more information on the types of roles and vacancies available.
Discover More About Our Product Operations Globally