We are
one of the largest

agricultural commodity players in the country.
Our China headquarters is located in Shanghai with branch offices in Beijing, Urumqi and Qingdao. We employ about 100 people across the country.
We have over 20 years' of experience in China and work closely and efficiently with all our customers and suppliers.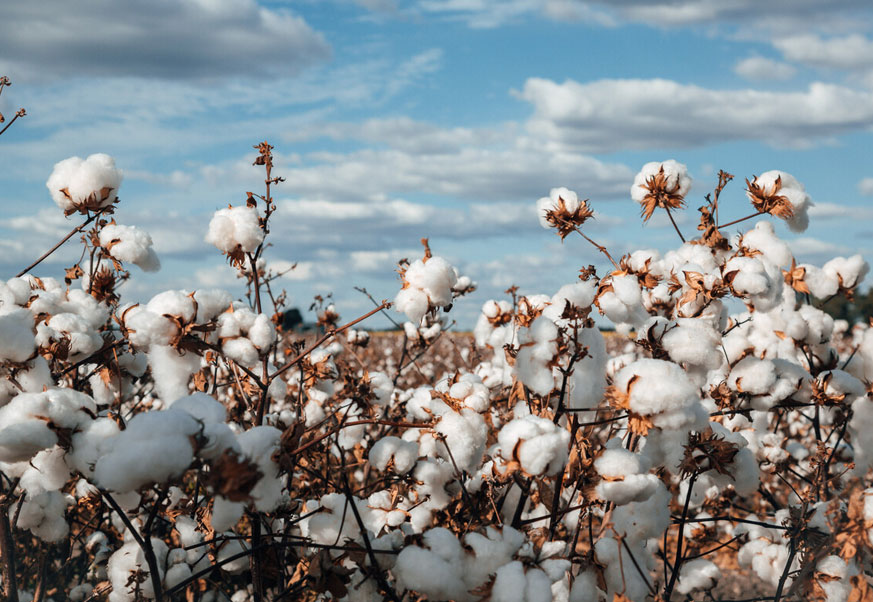 We are the second largest importers of cotton into China by suppling cotton from almost all origins in the world.
We have a significant domestic presence across Cotton, Rubber, Rice, Oilseeds, Green Mung Beans, Sesame and Edible Oil Supply chain across the length and breadth of the country. We are also one of the most active participants in the Chinese commodity exchanges.
Owing to our local market capabilities, we are also able provide risk management solutions to our clients and also participate in structuring of transactions in the country.
Working with Us
Whether it's a seasonal or a permanent position you're interested in, we seek talented individuals to join our team and offer a range of opportunities to grow – no pun intended!
Visit our careers section for more information on the types of roles and vacancies available.
Discover More About Our Product Operations Globally