Supporting
cotton farmer

livelihoods across the country.
Since our investment into CotonTchad, a majority-government-owned company we have become one of the leading exporters of cotton in the country.
We operate eight ginning units and one cotton oil refinery concentrated in the south of the country and have our headquarters in Moundou. We employ over 750 people, and work with over 230,000 smallholder cotton farmers in the country.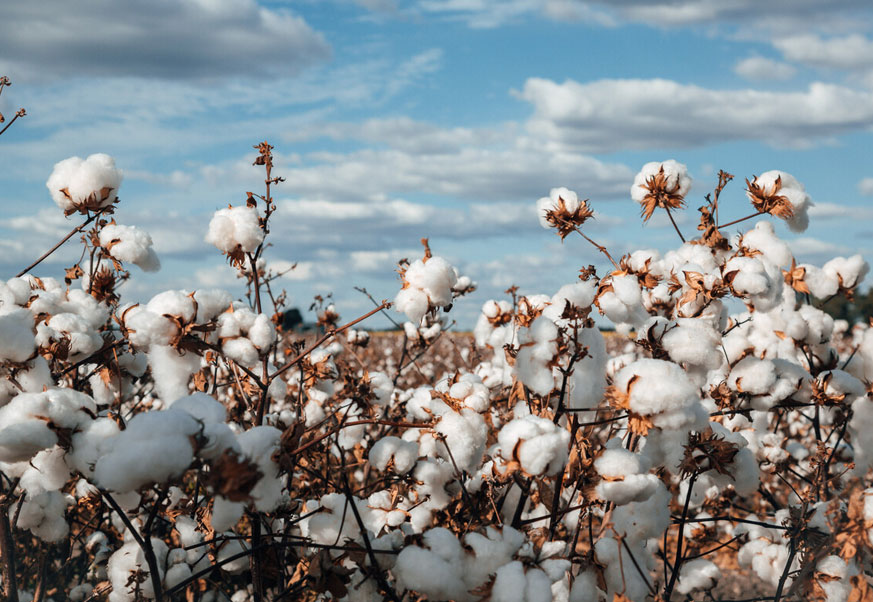 Work with Us
Whether it's a seasonal or a permanent position you're interested in, we seek talented individuals to join our team and offer a range of opportunities to grow – no pun intended!
Visit our careers section for more information on the types of roles and vacancies available.
Discover More About Our Product Operations Globally