We have
over 25 years' experience

in Cameroon working closely with the authorities, industry, and farming communities to help in the socio-economic development of the country.
We're a significant player in the agri-business and food sector, championing the countries food security agenda thereby supplying affordable and qualitative products to the Cameroonian population.
Our global reach and capabilities, alongside our operational footprint, uniquely position us to meet the needs of a growing global population. It has been a story of corporate commitment to the economic growth of the country; creating jobs for its dynamic young workforce and delivering quality food products to Cameroonian customers and consumers. This partnership thrives till date while at the same time achieving a positive impact for farming communities and for all its stakeholders.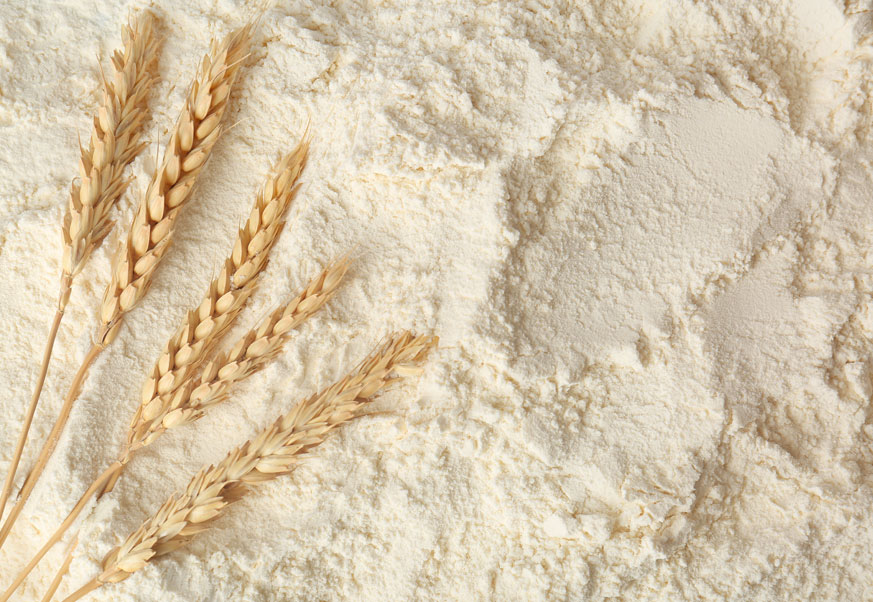 Manufacturing Leading Wheat Brands
We produce a range of wheat flour through our state-of-the-art mill on the outskirts of Douala. The highly automated plant produces wheat flour products that cater to market requirements ranging from beignet, standard baguette, premium baguette, and toast bread in the brand name of Riz Bijou which is a household name.
We're one of the market leaders in the flour category. Our investment in the country has benefited allied industries and service providers and generated both direct and indirect employment for country's population. It has also provided us with a platform for further community engagement and social welfare activities.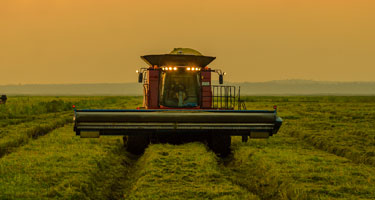 Importing & Distributing Rice
We are the top importer and distributor of Rice in Cameroon. We bring in our international expertise of farm-to-fork supply chain integration, sourcing rice from various Asian origins and supplying best quality rice. We continue to be a key stakeholder in maintaining food security in Cameroon, by ensuring its continuous availability.
Our rice brands 'Riz Mémé' and 'Riz Bijou', are one of the most cherished food brands by many Cameroonian households, the testimony of which is that Riz Mémé Casse and Riz Bijou have won accolades of being the Best Rice Brand's in Cameroon. 
We're the sole supplier of fortified rice in Cameroon keeping our commitment to tackle the global challenge of micro-nutrient deficiency under the brand name 'Riz Bijou Fortifie'.
We supply varieties that address the diverse taste preferences and nutritional needs of our consumers. Our selection of fragrant rice includes our popular brands- Riz Mémé Cassé, Riz Mémé Long Grain, Riz Bijou Gold, Royal Feast Everyday and Royal Feast Yélélé . Our other brands mainly Riz Bijou, Lune d'Afrique, Mains Dans La Main, Akadi, Marori Benz and Champion offer choice in terms of taste and affordability. 
Working with Us
Whether it's a seasonal or a permanent position you're interested in, we seek talented individuals to join our team and offer a range of opportunities to grow – no pun intended!
Visit our careers section for more information on the types of roles and vacancies available.
Discover More About Our Product Operations Globally