We've nearly
20 years of experience

across operations in various regions in Brazil.
We've nearly 20 years' experience operating in the major cotton producing regions in Brazil and are a leading exporter of Brazilian raw cotton to all main export destinations while also supplying many local spinning mills with their cotton requirements.
We have developed long-standing relationships with growers, providing them with innovative financial and risk management solutions and we also produce our own sustainable cotton in the state of Mato Grosso.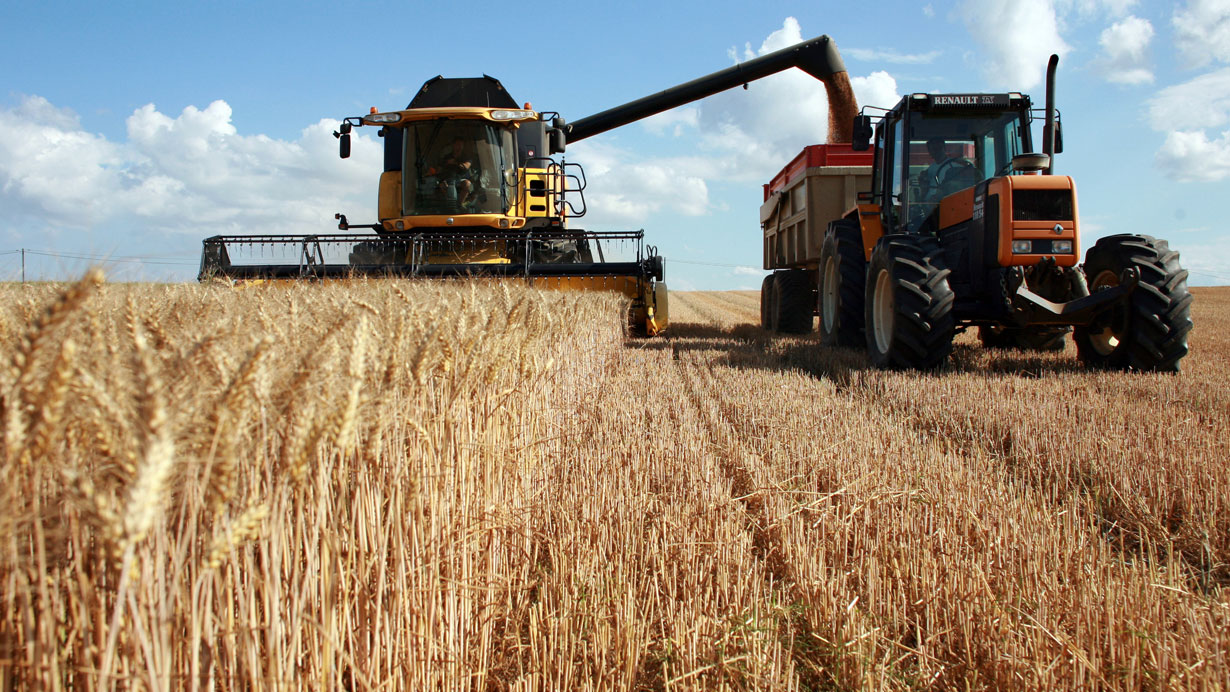 Grains in Brazil
Our grains division brings Brazil's corn, wheat, soybeans and soybean meal to international customers, particularly in Asia, Middle East and Africa, as well as other supplying other trading houses.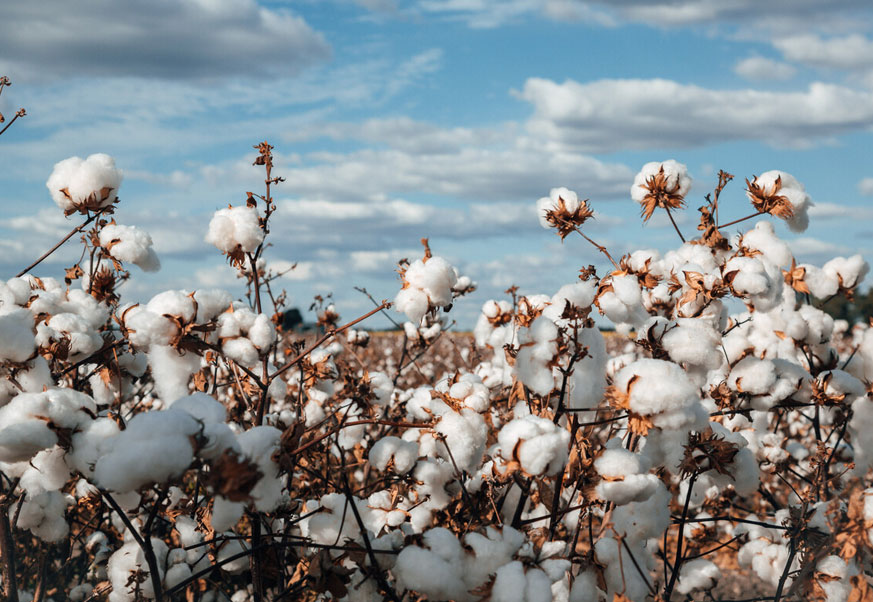 Working with Us
Whether it's a seasonal or a permanent position you're interested in, we seek talented individuals to join our team and offer a range of opportunities to grow.
Visit our careers section for more information on the types of roles and vacancies available.
Discover More About Our Product Operations Globally